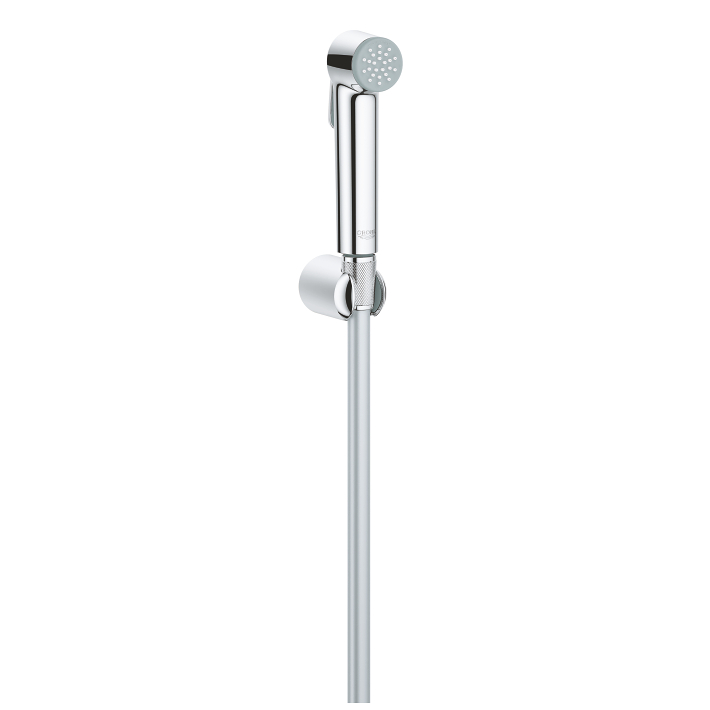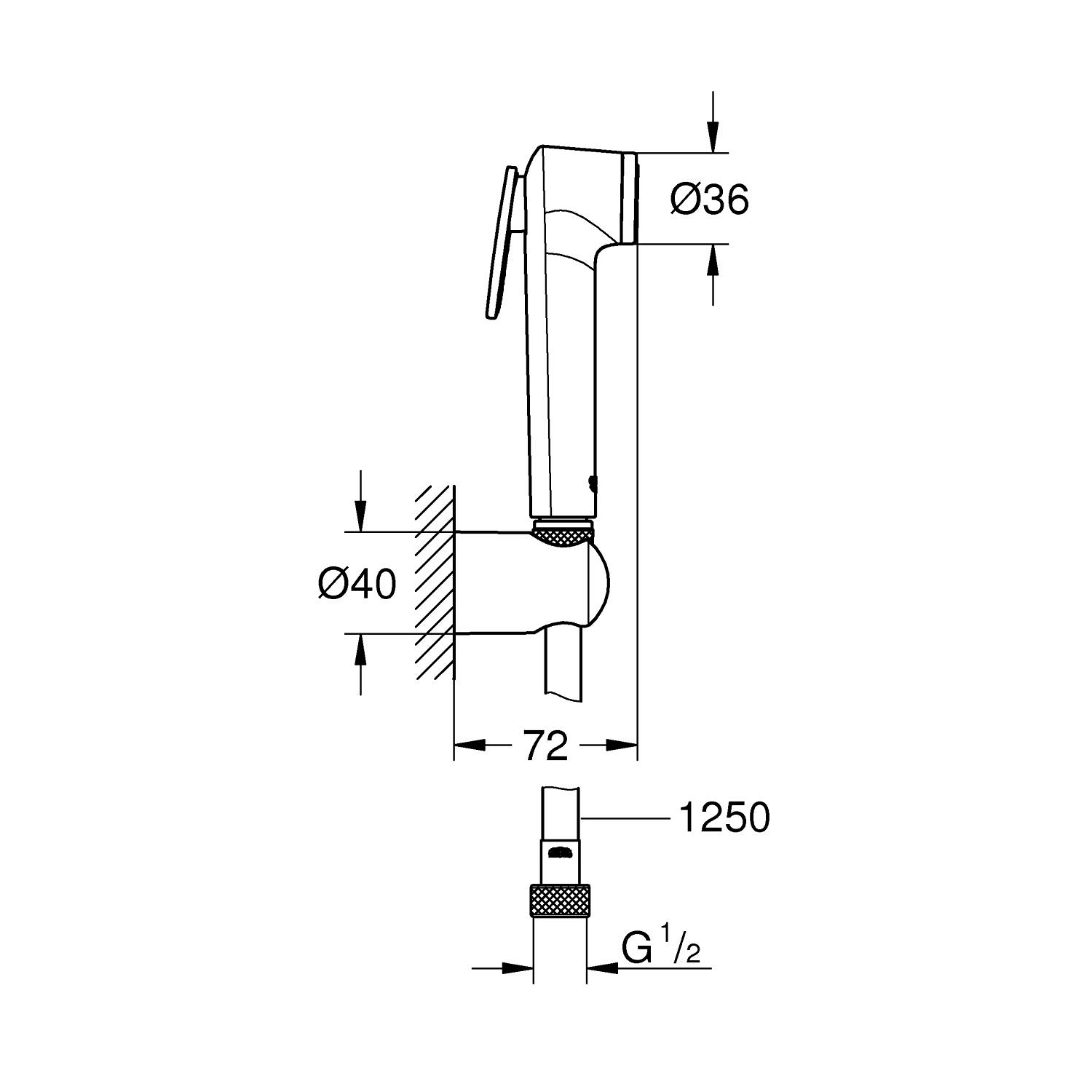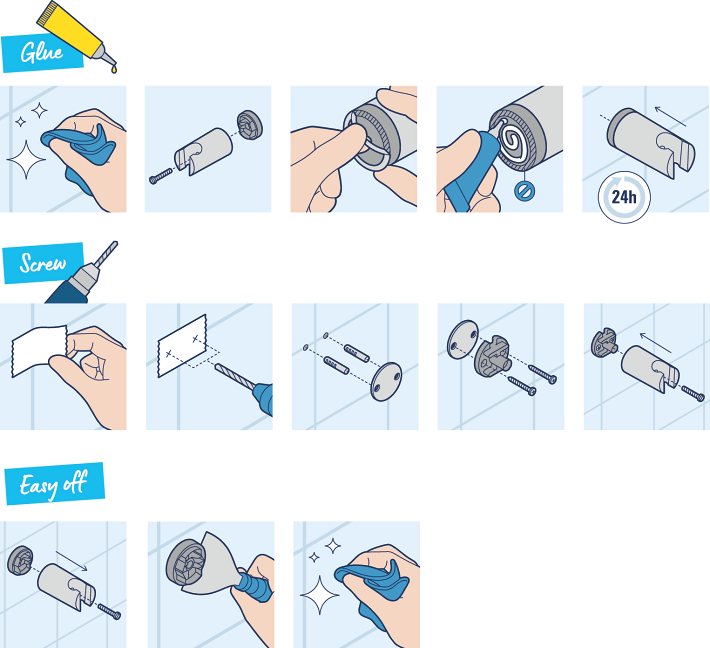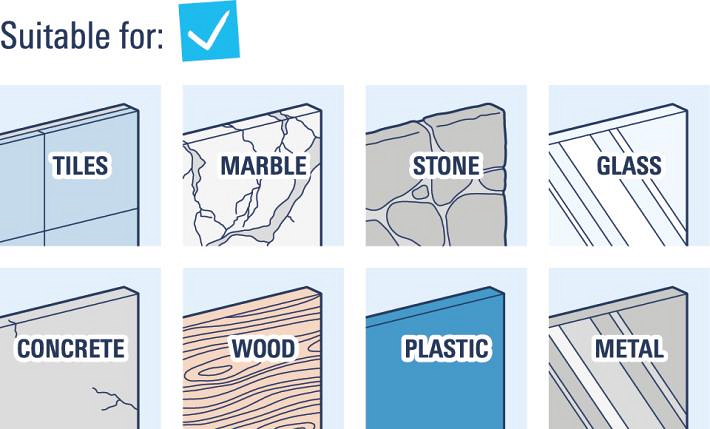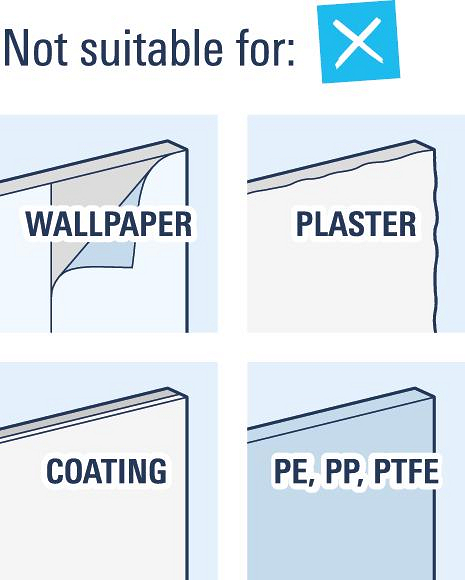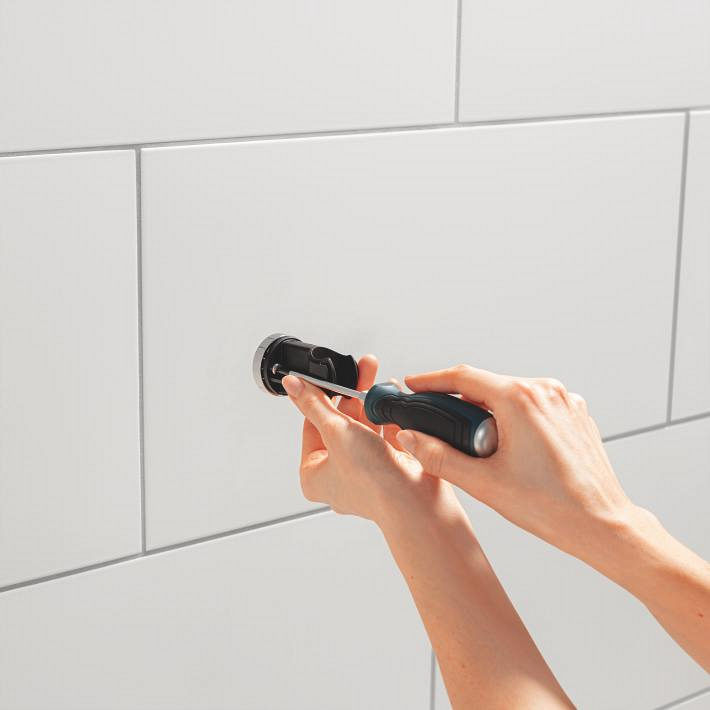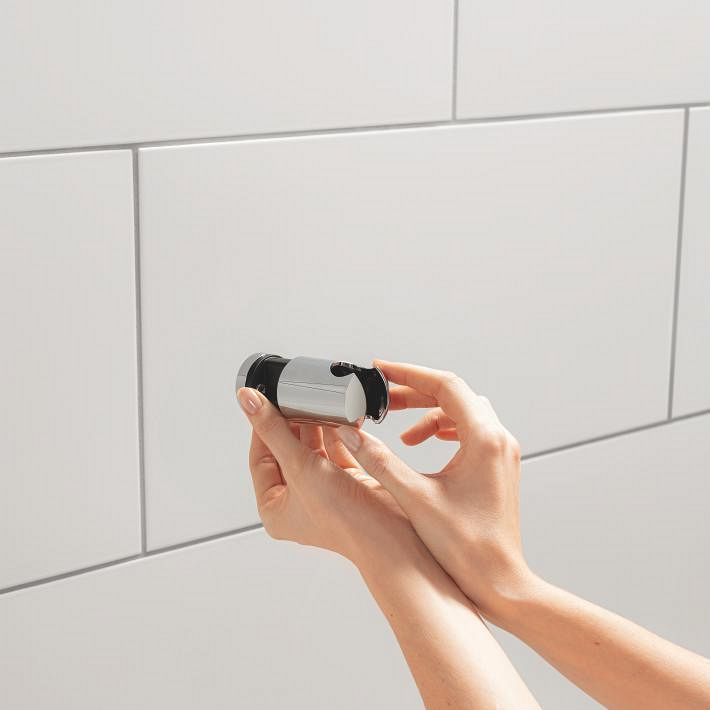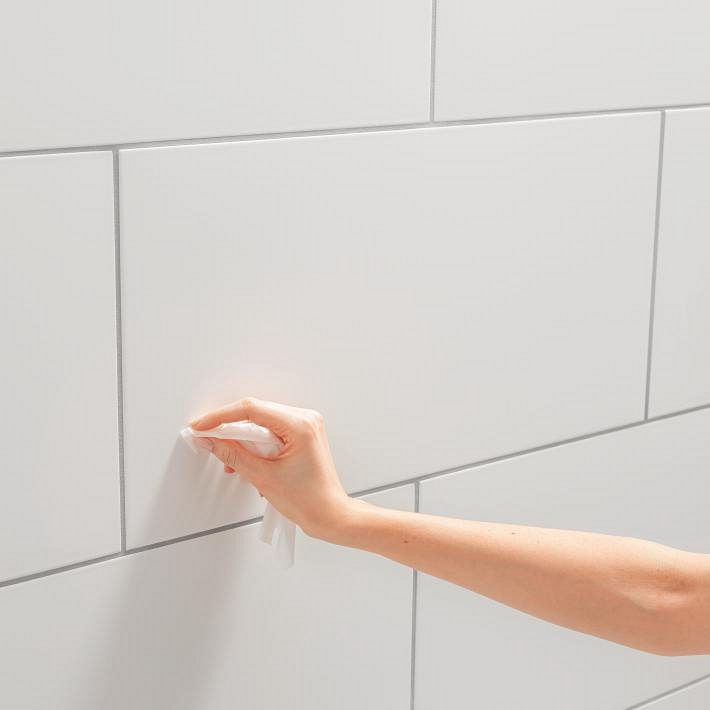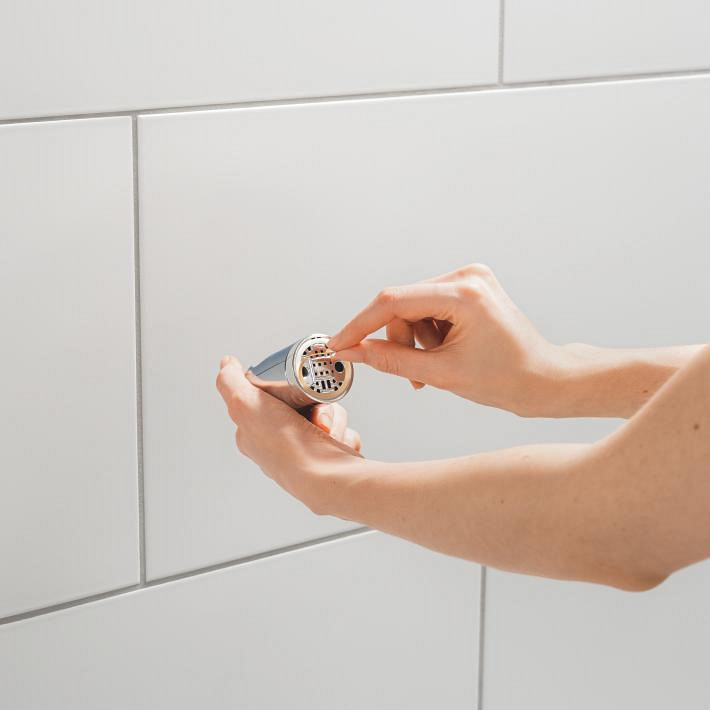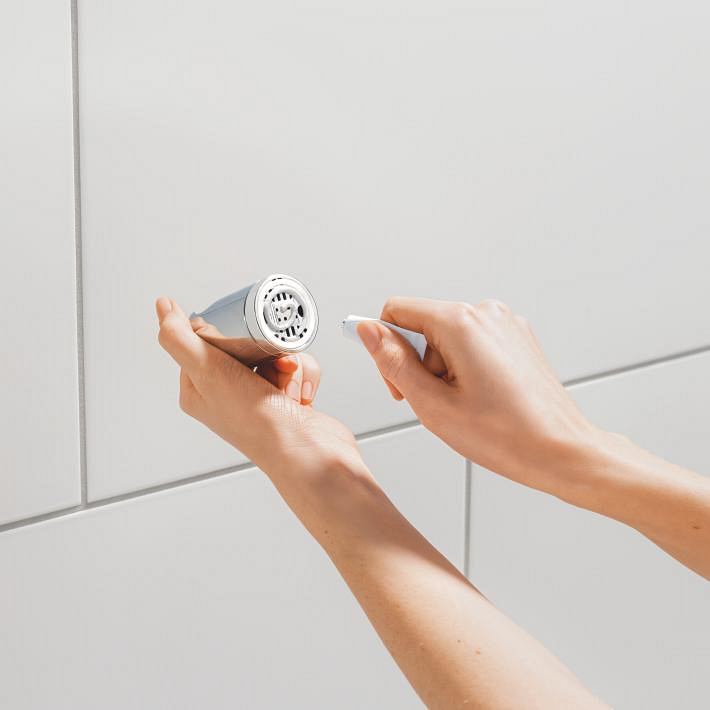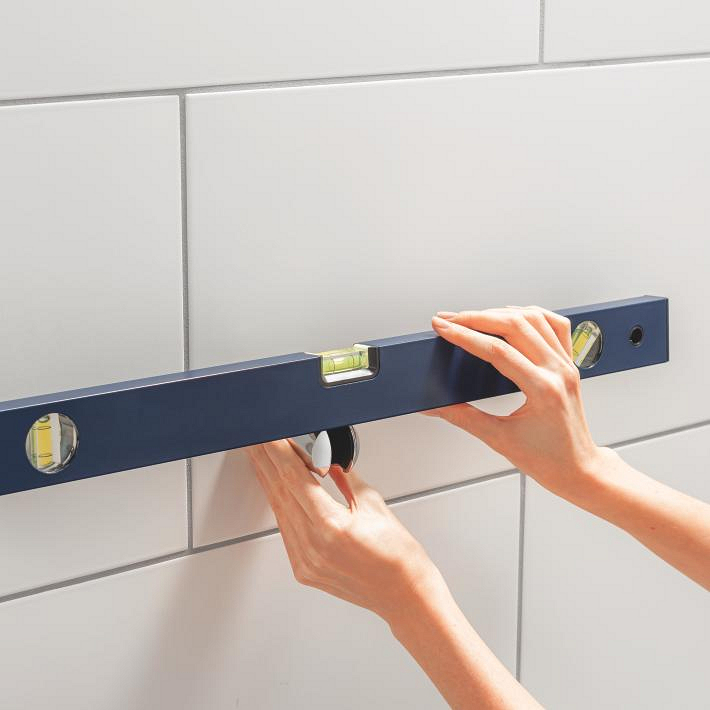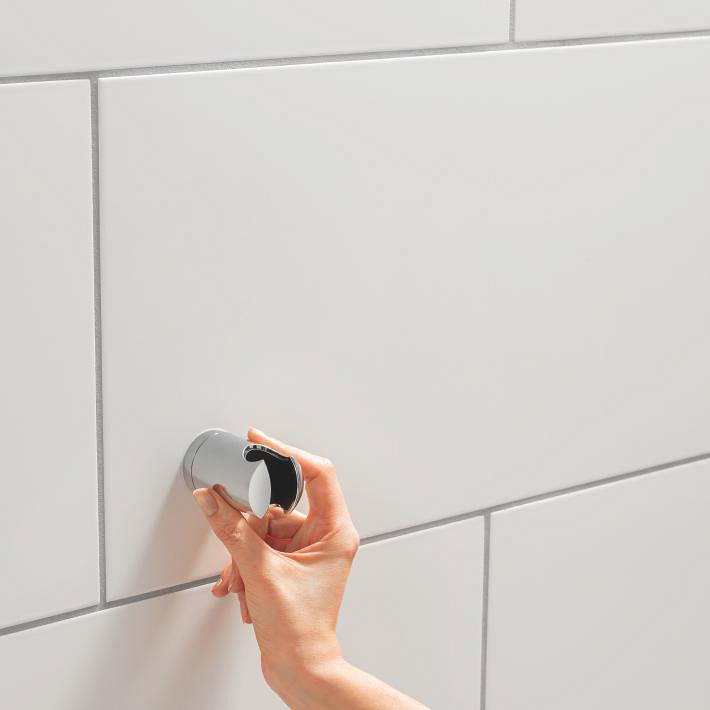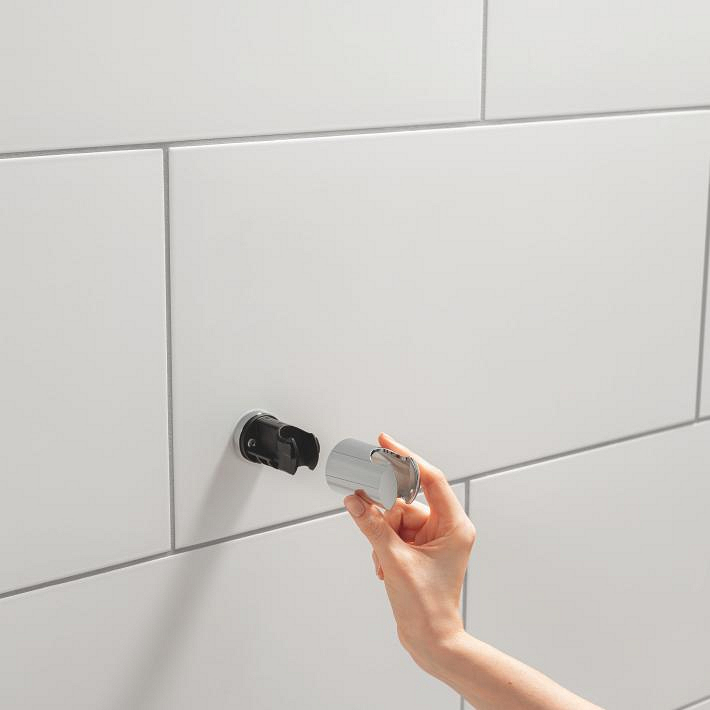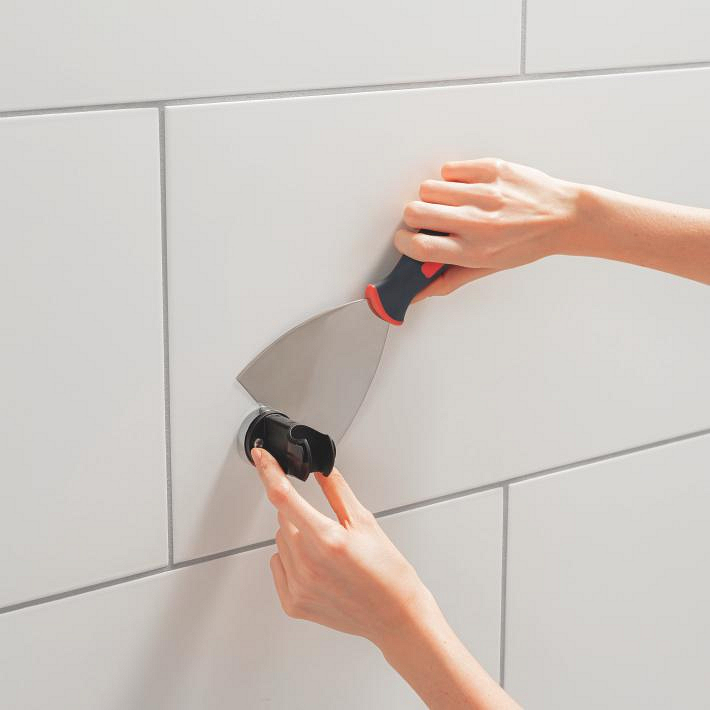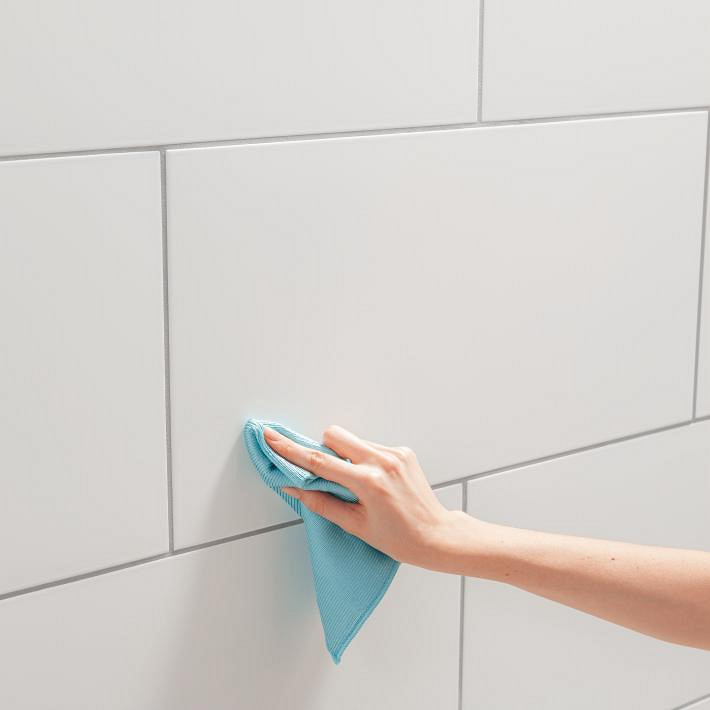 Vitalio Trigger Spray 30
Vitalio Trigger Spray 30 Wall holder set 1 spray
---
---
Offering convenience and performance with understated styling, the Vitalio Trigger Spray 30 shower set is pure German design excellence. The spray head offers accurate, powerful cleaning for extra convenience and hygiene with the sturdy yet minimalist trigger giving precise control of the spray. The trigger control is easy and intuitive to use and saves water by only providing the flow when you really need it. Its crisp good looks and premium performance will last for years – the shower features GROHE SpeedClean silicone nozzles that can be cleared of limescale and dirt with a brush of your finger and the GROHE Long-Life chrome finish is hard-wearing and easy to clean for a durable yet dazzling surface. The package includes a shower wall holder and a shower hose. The durable Silverflex Long-Life 1250mm hose enjoys hard work and everyday use. It can withstand water pressure up to 12 bar and tension up to 50kg, is heat resistant to 75°C and bend-proof. Built with a rotation cone, it has a TwistStop function for ease of use. The smooth AntiScratch surface is easy to clean – one wipe with a dry cloth and it looks like new – and it won't cause any damage if it comes into contact with the shower cubicle or bathtub. Overall installation is surprisingly easy! Simply screw the shower hose on the hand shower and the mixer. The GROHE ProGrip nuts have a knurled surface for optimal grip and easy tightening. And the wall holder can be screwed (screws and dowels included) or, for an even more convenient solution, glued! All you need is GROHE QuickGlue Set S2 (41245000, sold separately). If you still need some guidance, watch our QuickVideo or have a look at the QuickGuide.
Product Details
Consisting of:
hand shower with trigger control (26 351 000)
wall shower holder (28 605)
Silverflex Long-Life shower hose 1250 mm (26 335)
GROHE Long-Life finish
SpeedClean anti-limescale system
Inner WaterGuide for a longer life
TwistStop preventing the hose from twisting
suitable for screwing (including screws and dowels) or gluing (GROHE QuickGlue S1 41 246 000 sold separately)
holding force: max. 20 kg
the specified holding capacity is valid for static (slowly applied) load and intended use only
min. recommended pressure 0.2 bar
5 color packaging
Please refer to local norms regarding installation.
Where do you want to buy this product?