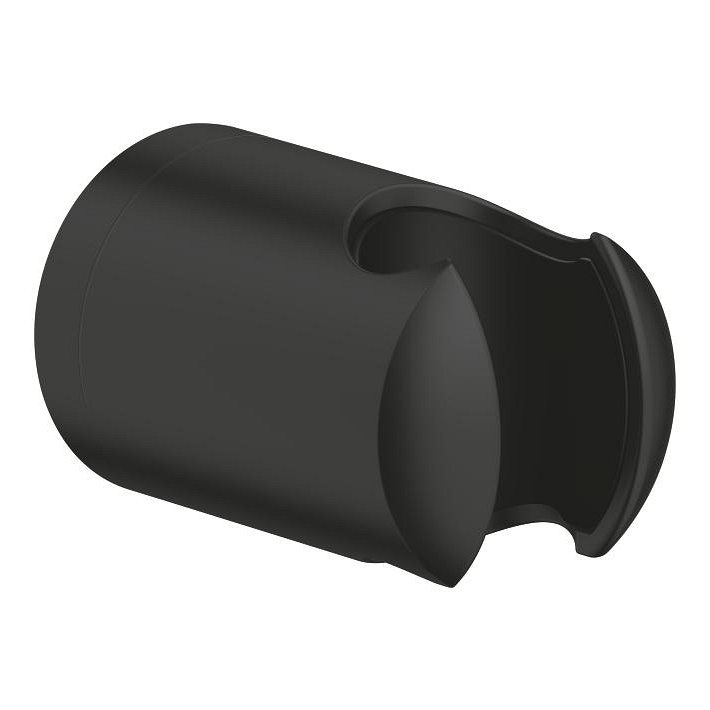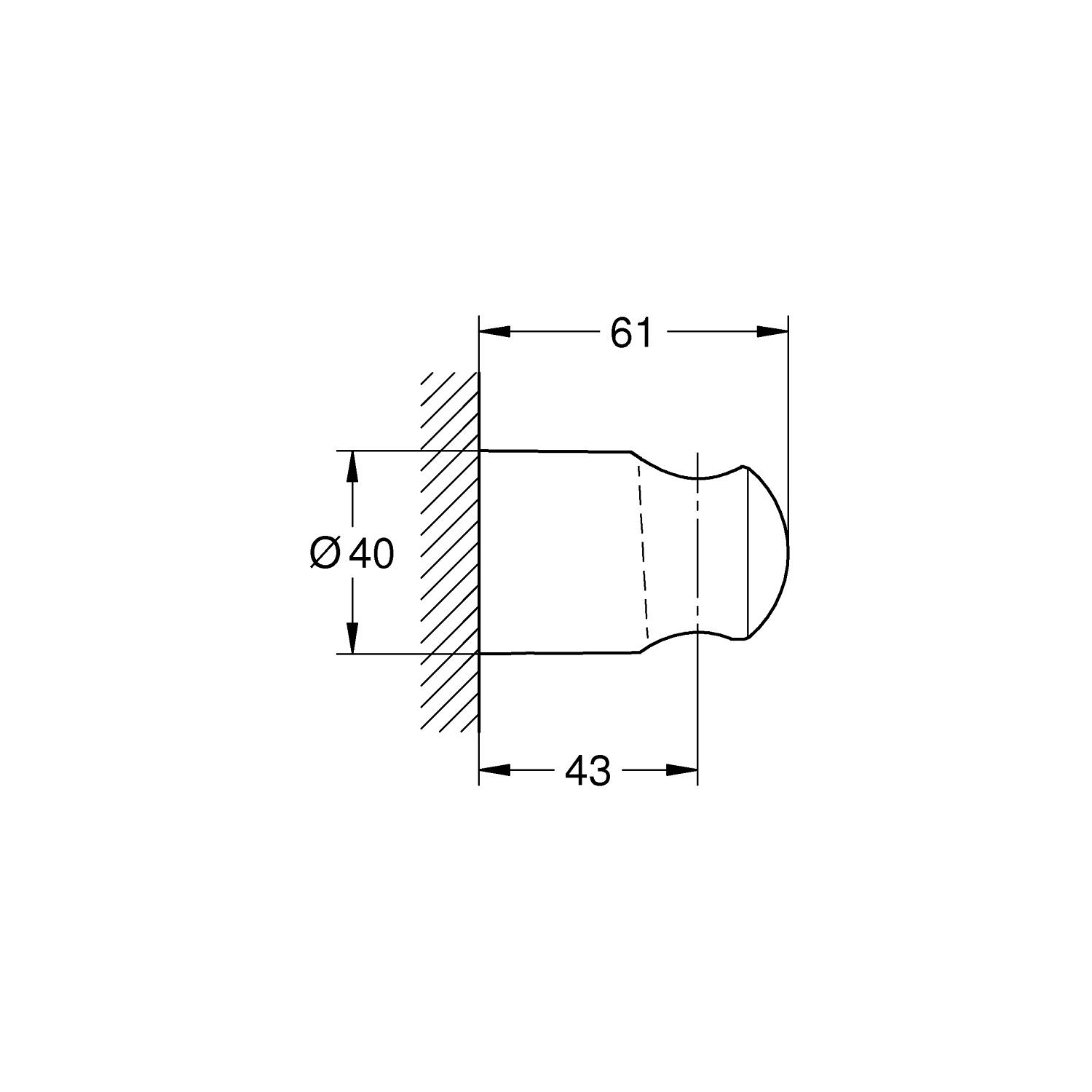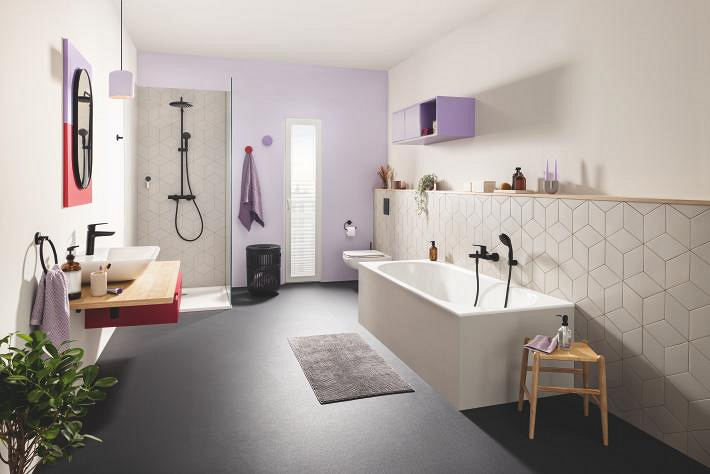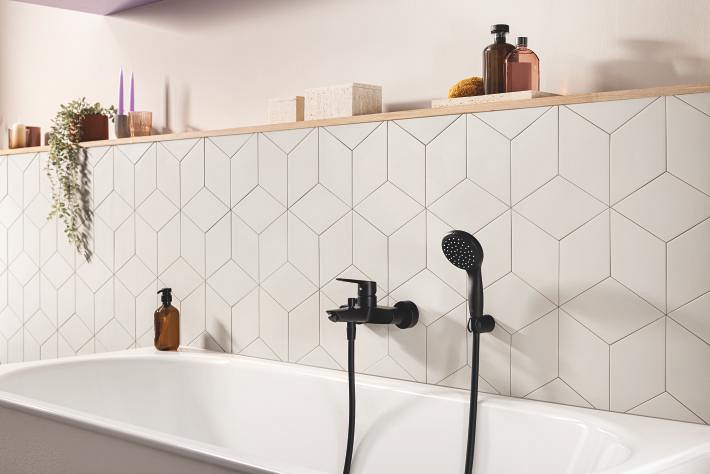 A great finishing touch! The elegant non-adjustable GROHE Vitalio Universal wall holder fits the GROHE Vitalio Start 100 hand shower in stylish matt black (279462430). With the hard-wearing GROHE Long-Life finish, it will always appear spotless and new – even after many years. And installation is surprisingly easy! The holder can be screwed (screws and dowels included) or, for an even more convenient solution, glued! All you need is GROHE QuickGlue Set S1 (41246000, sold separately). If you still need some guidance, watch our QuickVideo or have a look at the QuickGuide. The GROHE Vitalio Universal wall holder in matt black – for a seamless bathroom design!
Product Details
GROHE Long-Life finish
suitable for screwing (including screws and dowels) or gluing (GROHE QuickGlue S1 41 246 000 sold separately)
holding force: max. 20 kg
the specified holding capacity is valid for static (slowly applied) load and intended use only
Where do you want to buy this product?