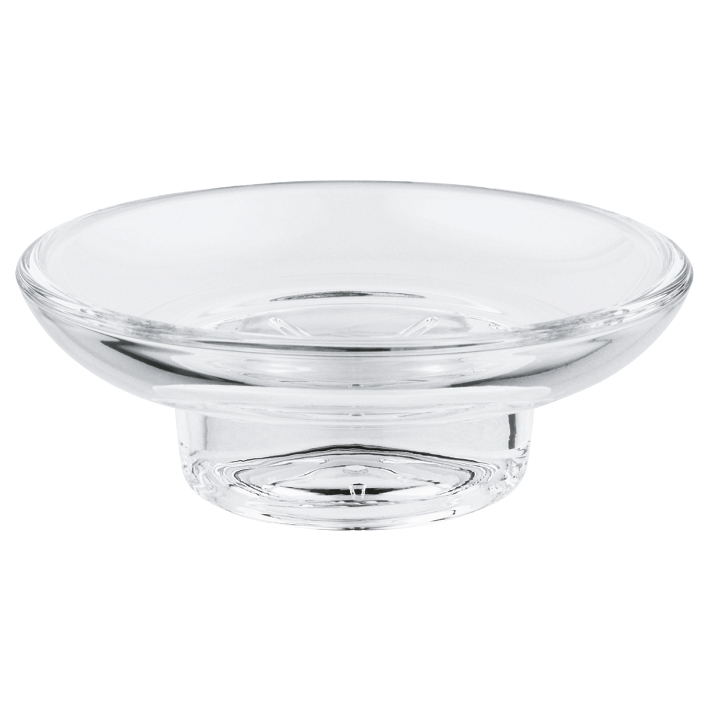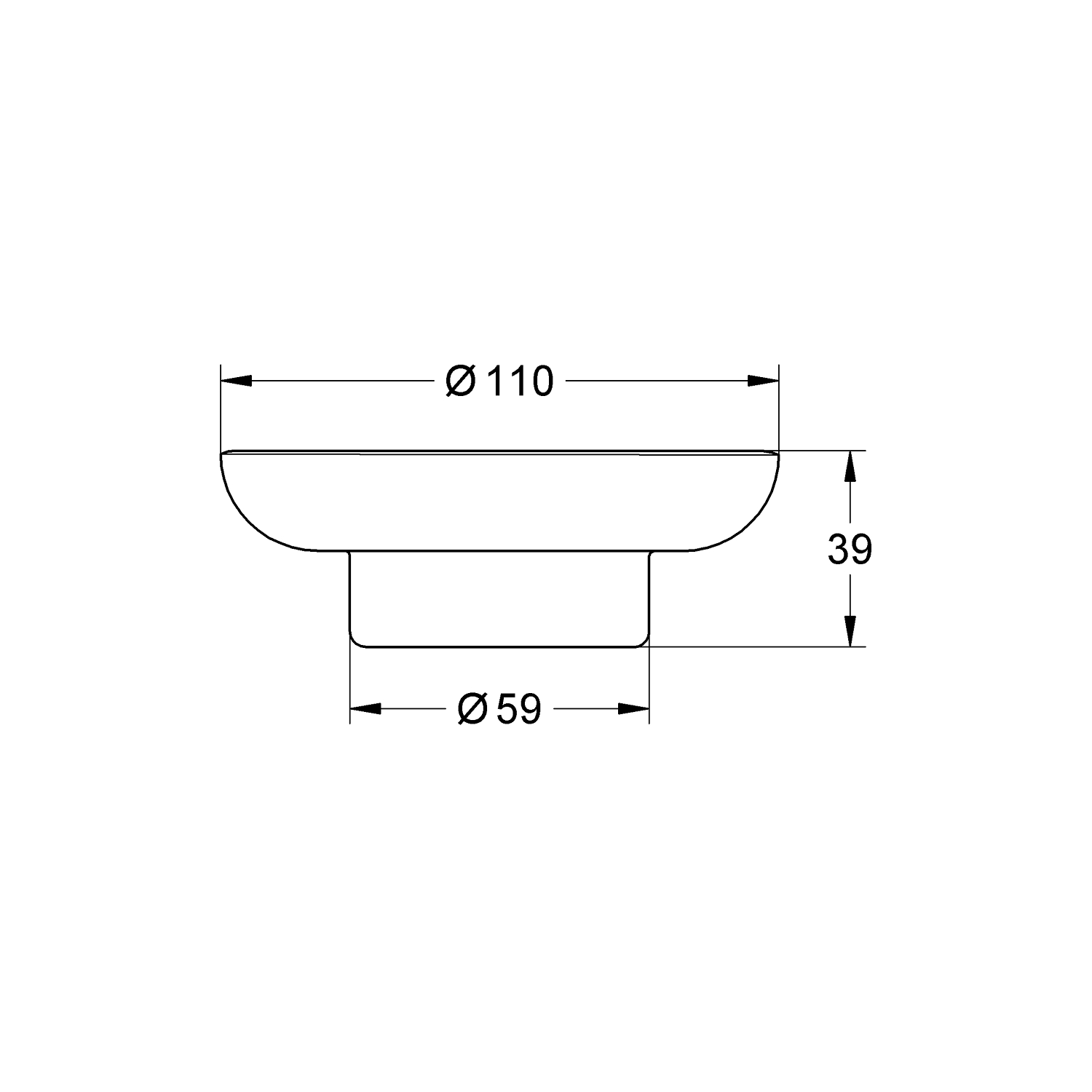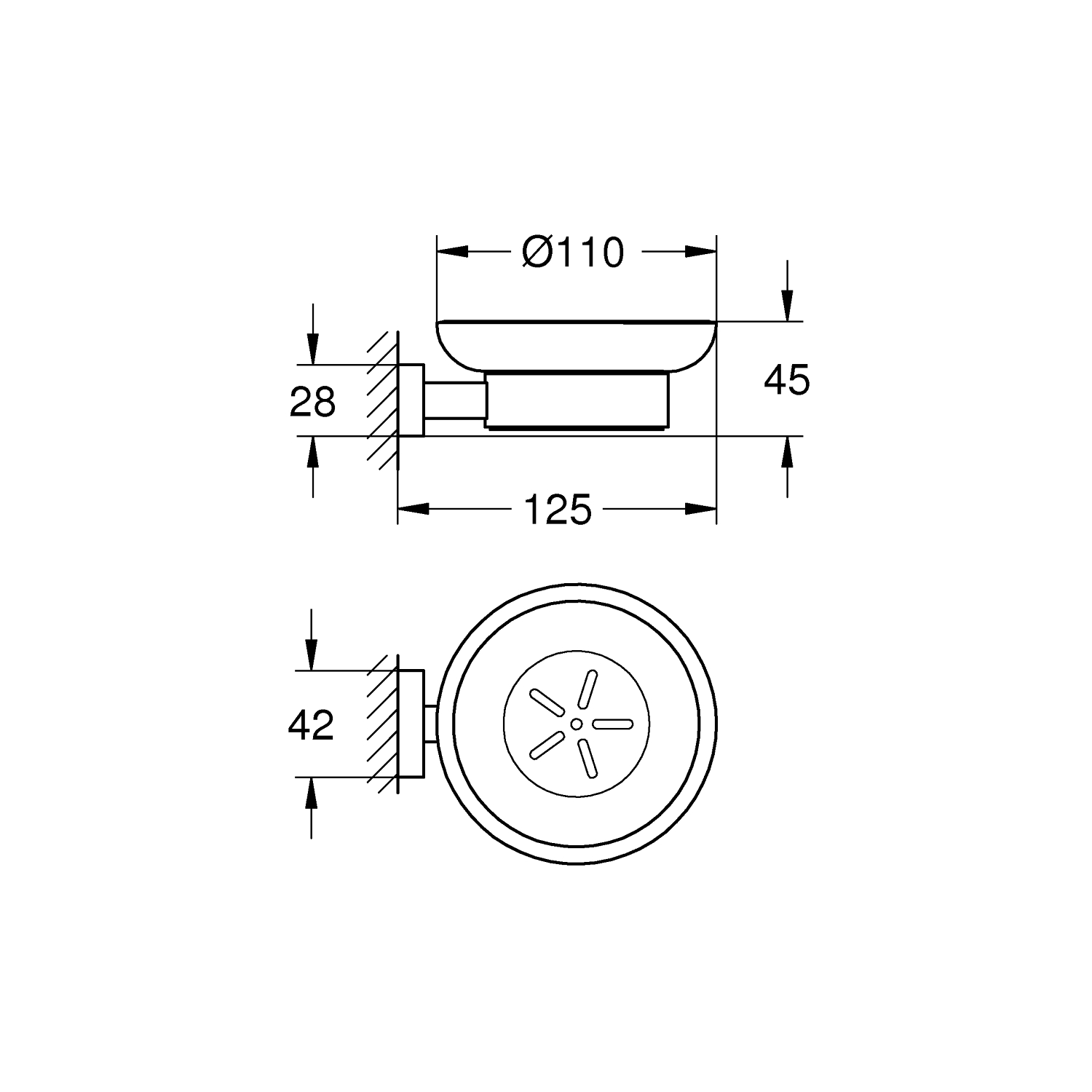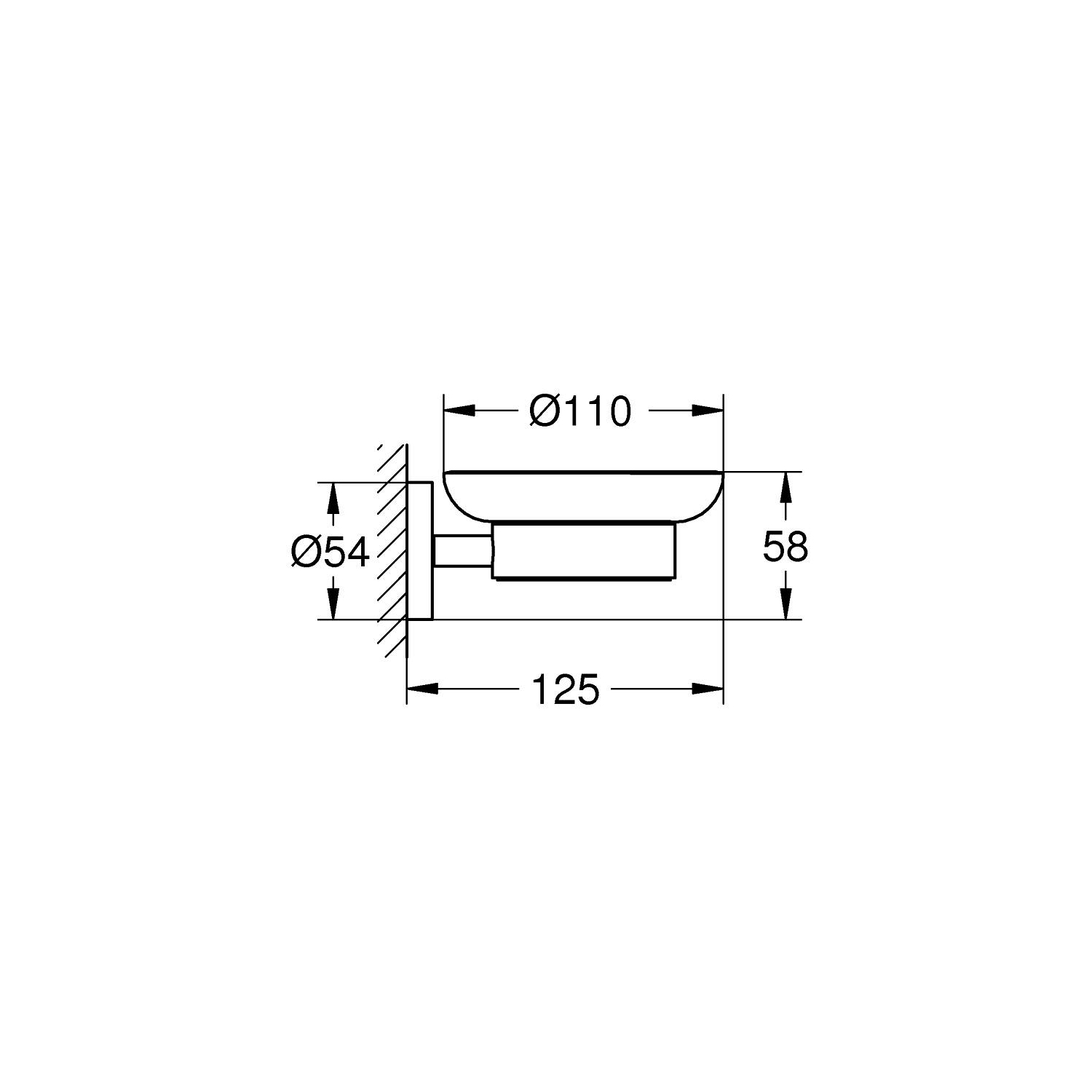 The GROHE Start spare soap dish is a perfect replacement for anyone who has the GROHE Start QuickFix (41193000/41193DC0) or Start Cube QuickFix (41096000/41193DC0) soap dish holder. Designed in Germany, it is perfect for any modern bathroom. And if you want to create a seamless bathroom design then why not take a look at our complementary Start and Start Cube accessories. GROHE Start accessories – the easy way to give your bathroom a quick upgrade!
Product Details
material: glass
fits in the following holders:
Start (41 193)
Start Cube (41 096)
Where do you want to buy this product?